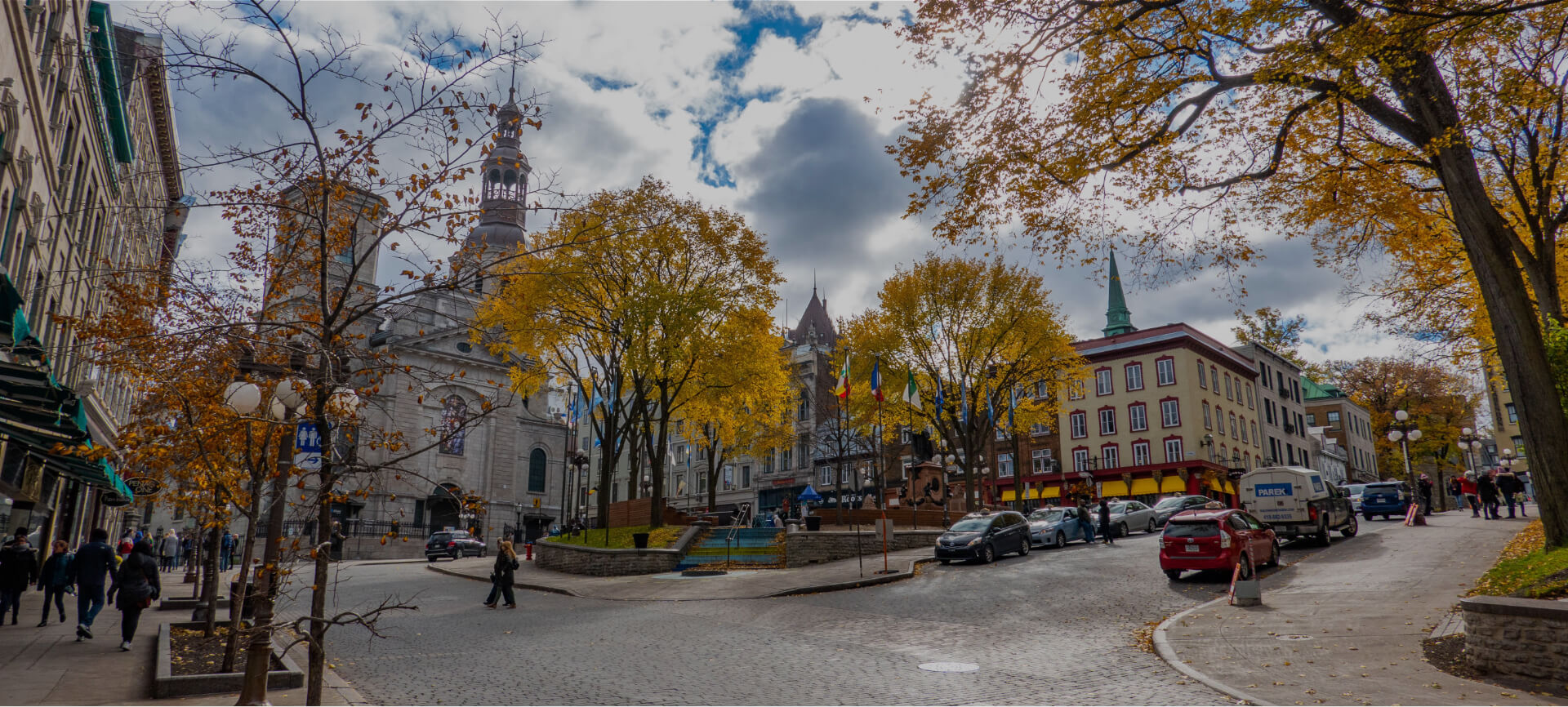 Some schools have student residences right on campus. Travel time isn't an issue with this housing option, and you'll have ready and nearby access to laboratories, the library, and sports equipment. Alternatively, students can opt to rent a place in the city. You can find the apartment listings in newspapers, on social media as well as in the various local publications and media. You can also opt to rent a room in a private home. Regardless of your chosen housing option, have a look at the list of learning institutions.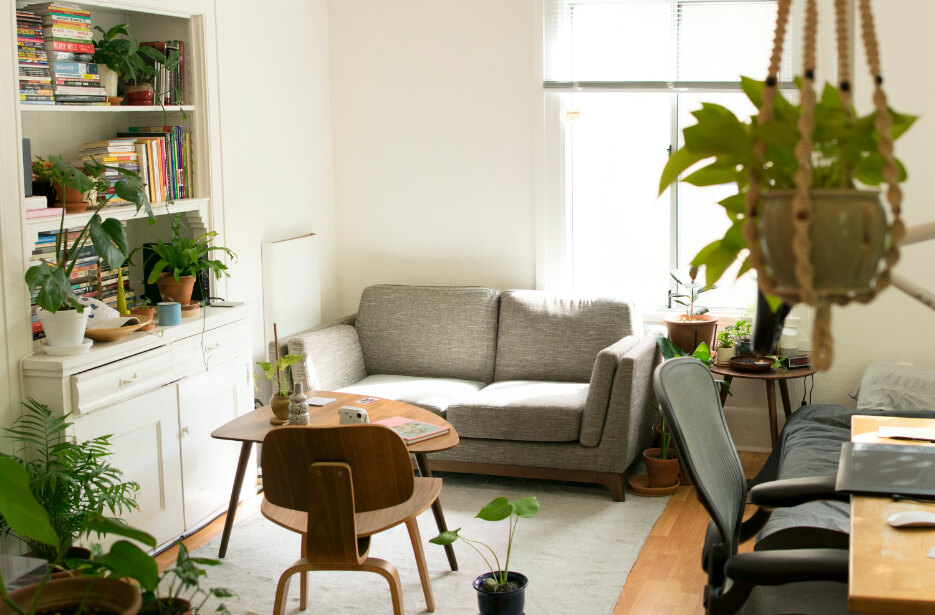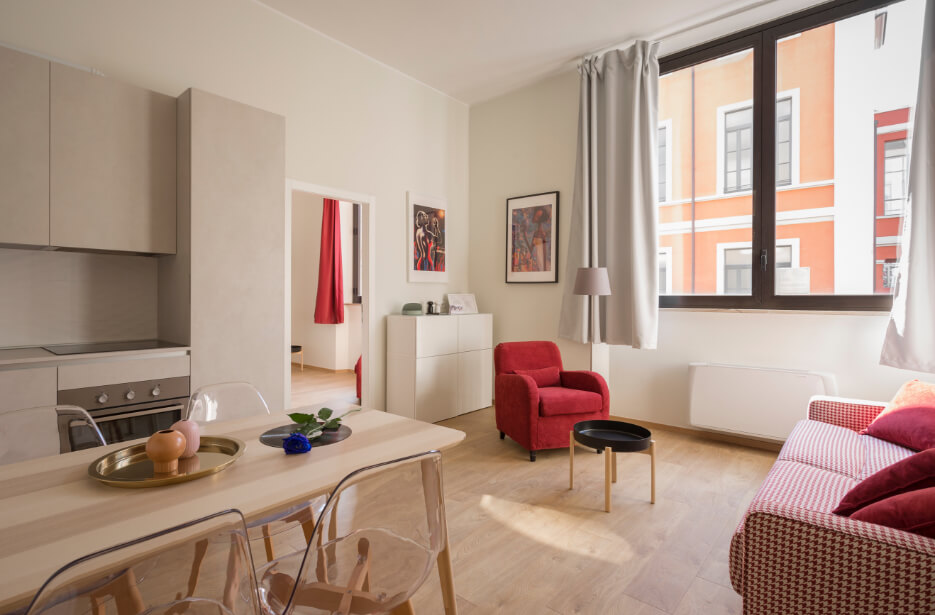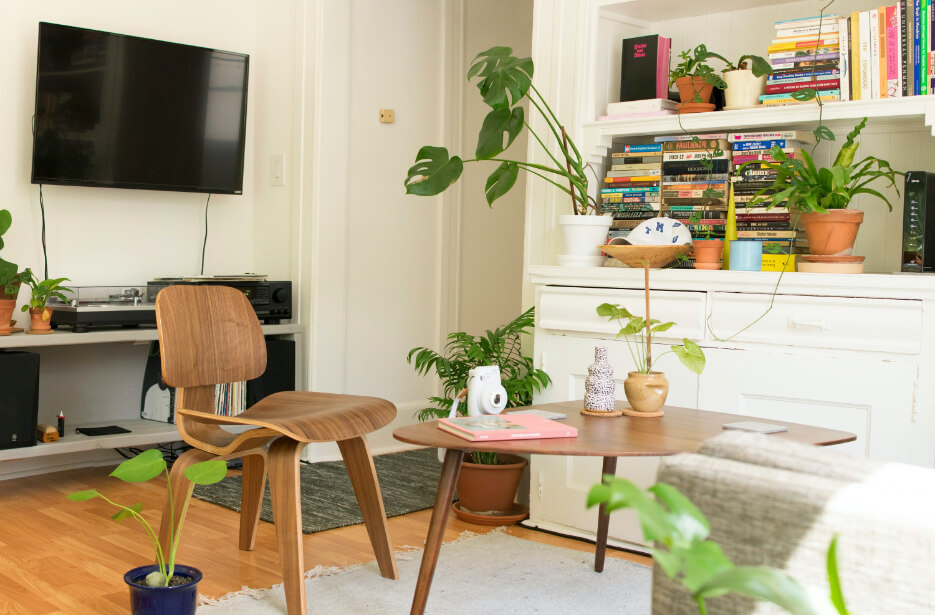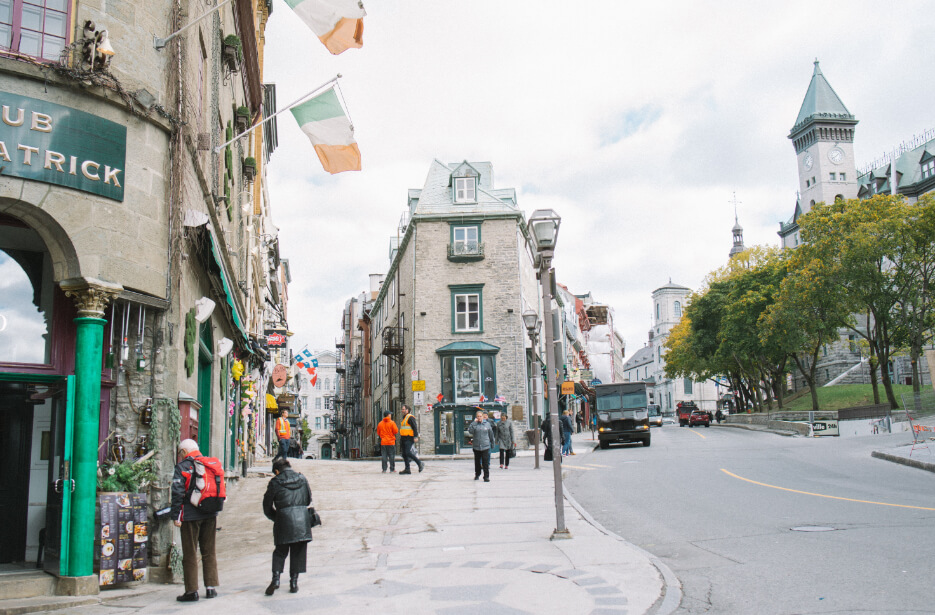 Getting around in Québec City.
Intercity transit
There are a bunch of different ways to get out of Québec City for the weekend. There's the central Via Rail train station, with bus options also leaving from thereas well as from Ste-Foy station. Sometimes, people carpool or rent a car. There's an international airport in Québec City with regular flights to Montreal and Toronto for international connections. There's a bus that goes to-and-from the downtown core to the airport and taxis are roughly $40.00, depending on your start and end points.
Urban transit
Réseau des transports de la Capitale (RTC) offers monthly discounted rates as well as daily and weekly rates. Biking is also a great way to get around. Québec has an incredible network of bike paths. Across the river from Québec City is the town of Lévis, with a ferry service to get you there.
Universal and accessible healthcare for all.
Québec's universal and accessible healthcare gives you access to the best medical treatment during your stay. Make sure to ask your Québec ville études partner institution for your compulsory health insurance.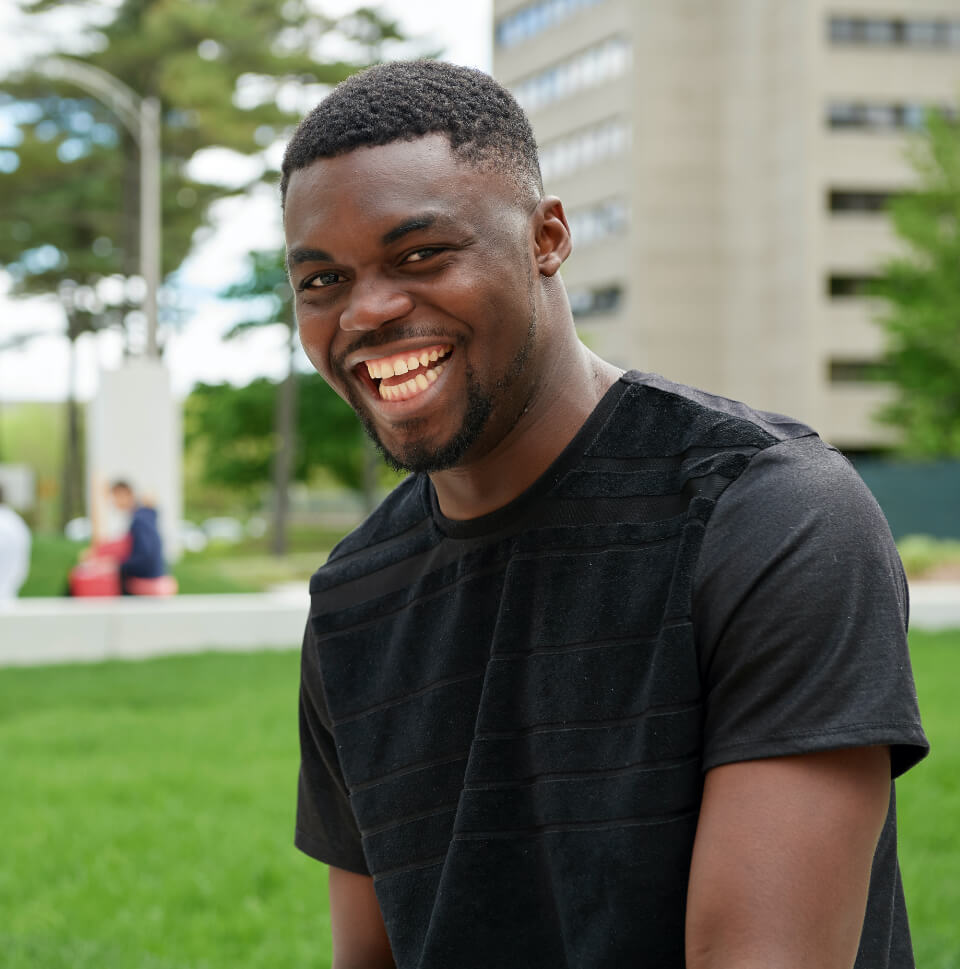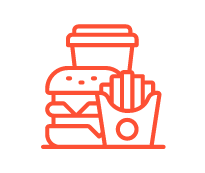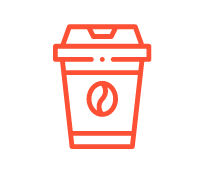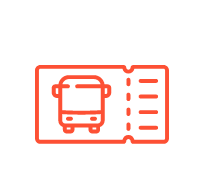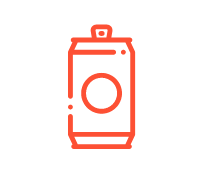 1 soda from the grocery store
1,00$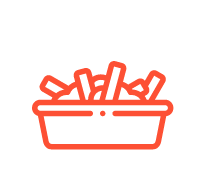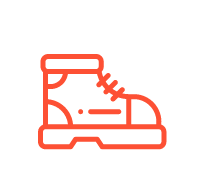 Single movie ticket
20,00$
The value of the Canadian dollar is generally less than that of the U.S. dollar, so ve sure to check the exchange rate. You can open a bank account during your stay and you can withdraw money from your account back home using your debit card at most bank ATMs.
Learning institutions can also guide you with planning your studies.
What's the difference between debit cards and credit cards?
A credit card in Canada is an amount of credit issued to you by a bank and payable monthly
A debit card applies directly to your account. Go into any bank in Québec City and the staff will be happy to explain the difference.
Quebec's weather changes every three-to-six months, giving you the chance to fully experience and enjoy all four seasons. In summer and winter, Quebecers need the right footwear and outerwear for the season. In summer, the heat is comparable to that in warm countries, with temperatures ranging between 35°C and 5°C from June to September. In winter, expect colder weather and snow, with low temperatures ranging between −10 °C and −25 °C, for four to six months. This remarkable variation in weather transforms the landscapes from season to season, making Québec a magical place full of surprises.
Ville de Québec
7:54 pm, November 30, 2023
2°C
Wind: 13 Km/h
Pressure: 1010 mb
Visibility: 10 km
Sunrise: 7:07 am
Sunset: 3:59 pm
I want to study in Québec City!
First, take some time to explore the 700 or so programs offered in Québec City and remotely. You'll then be able to choose the program(s) and the higher education level that best suit your interests and academic path.