Five steps to help you plan your studies in Québec city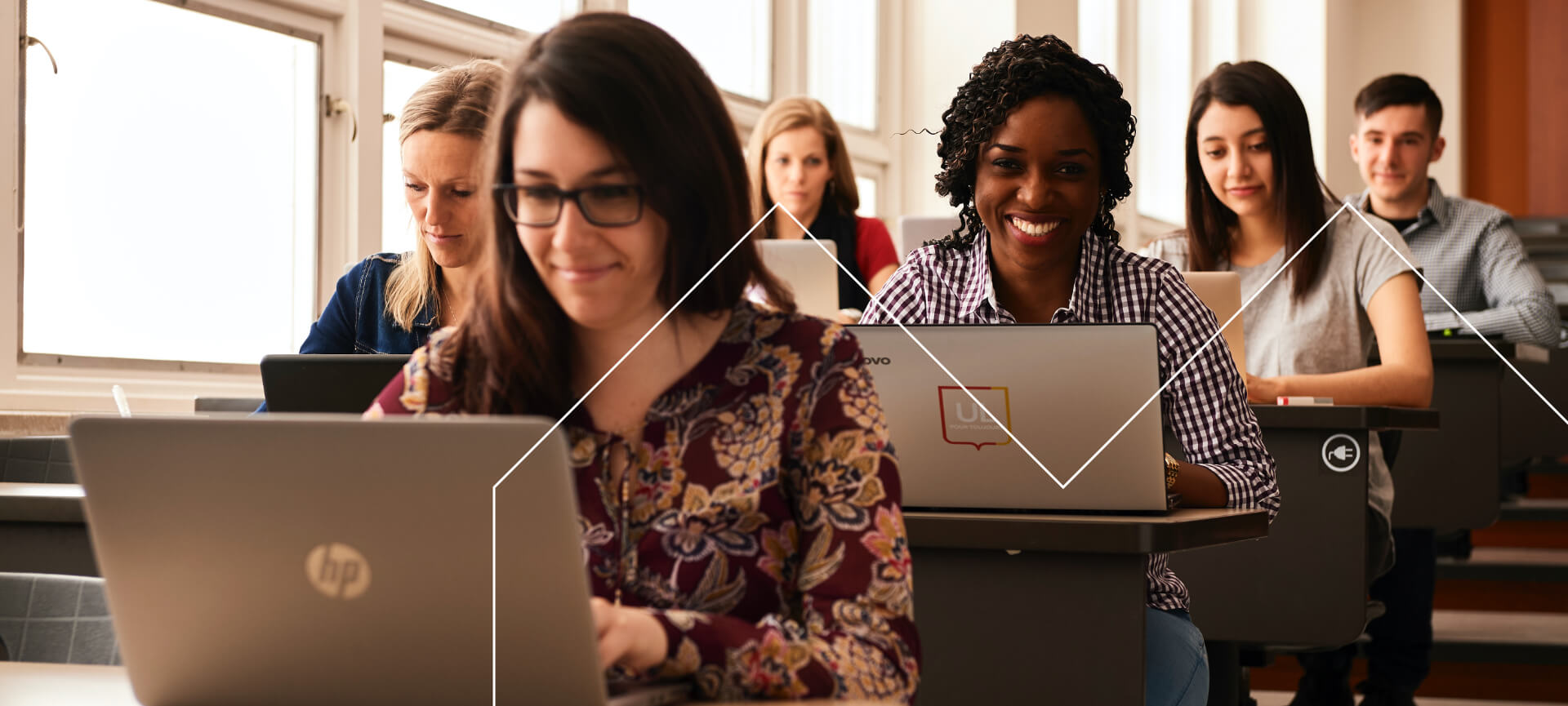 01. Choose a program, a school
Each school will help you with your choice of your program and with the admissions process. However, first things first: you have to choose your program and school.
There are over 700 programs, 300 of which are available online.

Each application for admission is carefully reviewed by the institution and, once you're admitted, it means we've concluded that you are eligible to obtain this diploma or certification. The next step: gather administrative documents, study permits, visas, etc.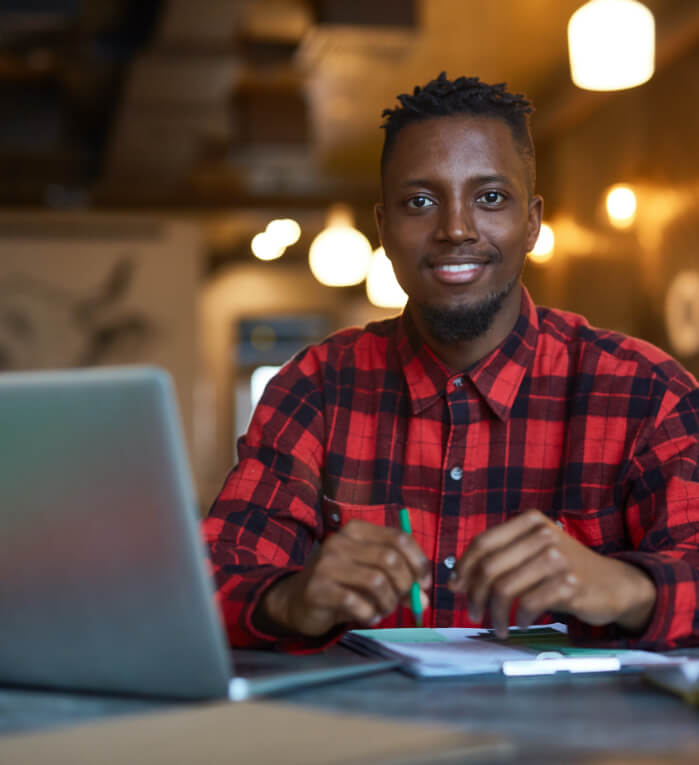 03. Obtain an acceptance certificate from the Government of Quebec and then a study permit or visa from the Government of Canada
Upon receipt of your letter of admission, you will need to apply for a Quebec Acceptance Certificate (CAQ) to study in the province. The CAQ is mandatory. Once the CAQ is obtained, you need to apply for a study permit or a visa from the Government of Canada (in both cases, unless otherwise required, for all study periods longer than six months). Québec Ville Études and its partner institutions have designated staff to assist you with this process. Please do not hesitate to contact them. You now have everything you need to complete your travel planning. Congratulations! And don't hesitate to contact your host learning institution for support with this elaborate, yet simple process.

04. Apply for health and hospital insurance
You must purchase health and hospital insurance for the duration of your studies in Quebec. Québec has concluded social security agreements with certain countries. This agreement affords coverage to natives of signatory countries under the Québec Health Insurance Plan when they take up residence permanently or during a temporary stay. These signatory countries are: Belgium, Denmark, Finland, France, Greece, Luxembourg, Norway, Portugal, Romania and Sweden. If you are not native to of one of these countries, you must obtain insurance in Québec. Your school can guide you through this process.

05. Register and choose your courses
Note that that being admitted to a program isn't the same as registration. To complete the registration process, you need to pick you classes (this step may vary from institution to institution). You're now at the last step of your planning. You also have to find a place to live and get to know what life is like in Québec City. You've arrived.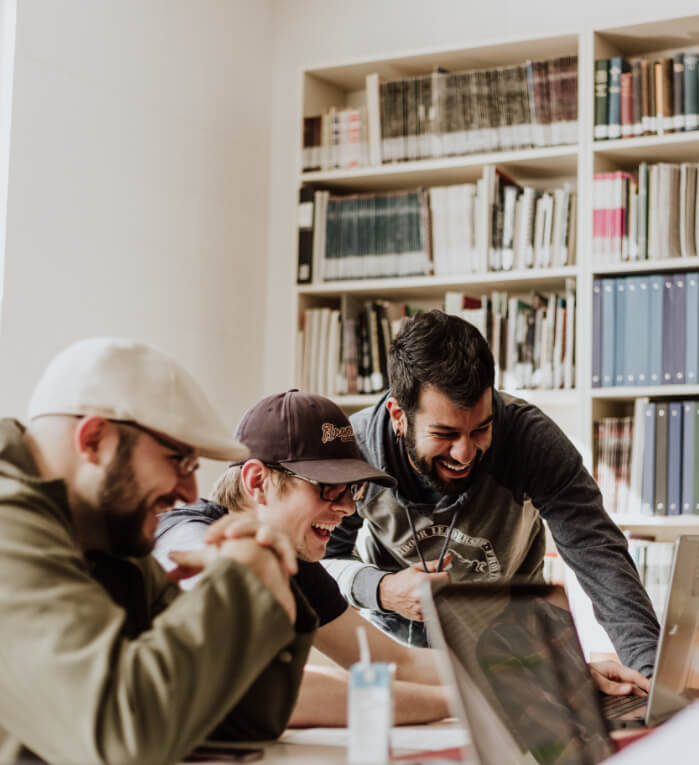 I want to study in Québec City!
First, take some time to explore the 700 or so programs offered in Québec City and remotely. You'll then be able to choose the program(s) and the higher education level that best suit your interests and academic path.