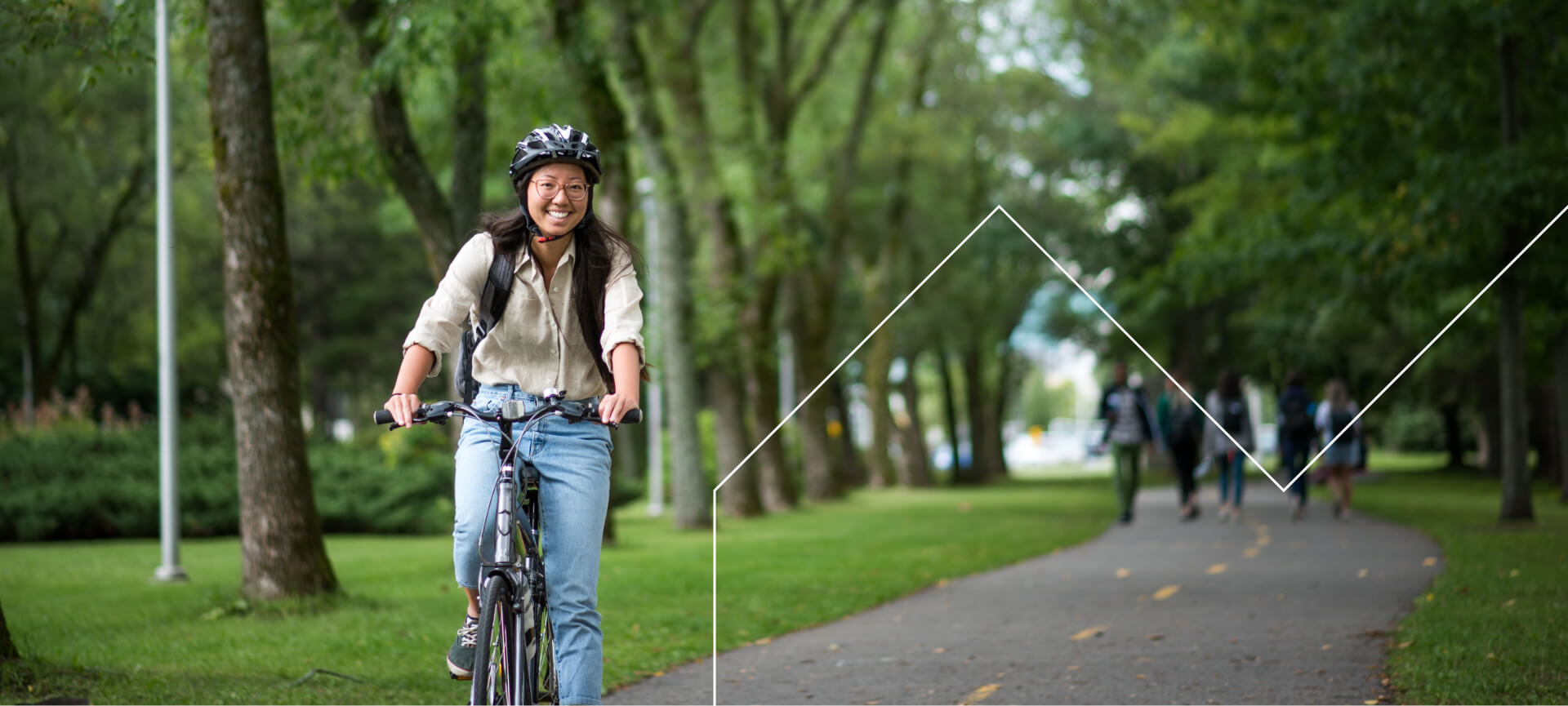 Québec City: A young and lively city where you'll never run out of things to do
Museums and exhibition sites
There are at least 40 museums and exhibition sites in Québec City. Visit the respective websites to find out about student prices or rates for visitors under 30. Visit the "Explore Quebec" section of this site.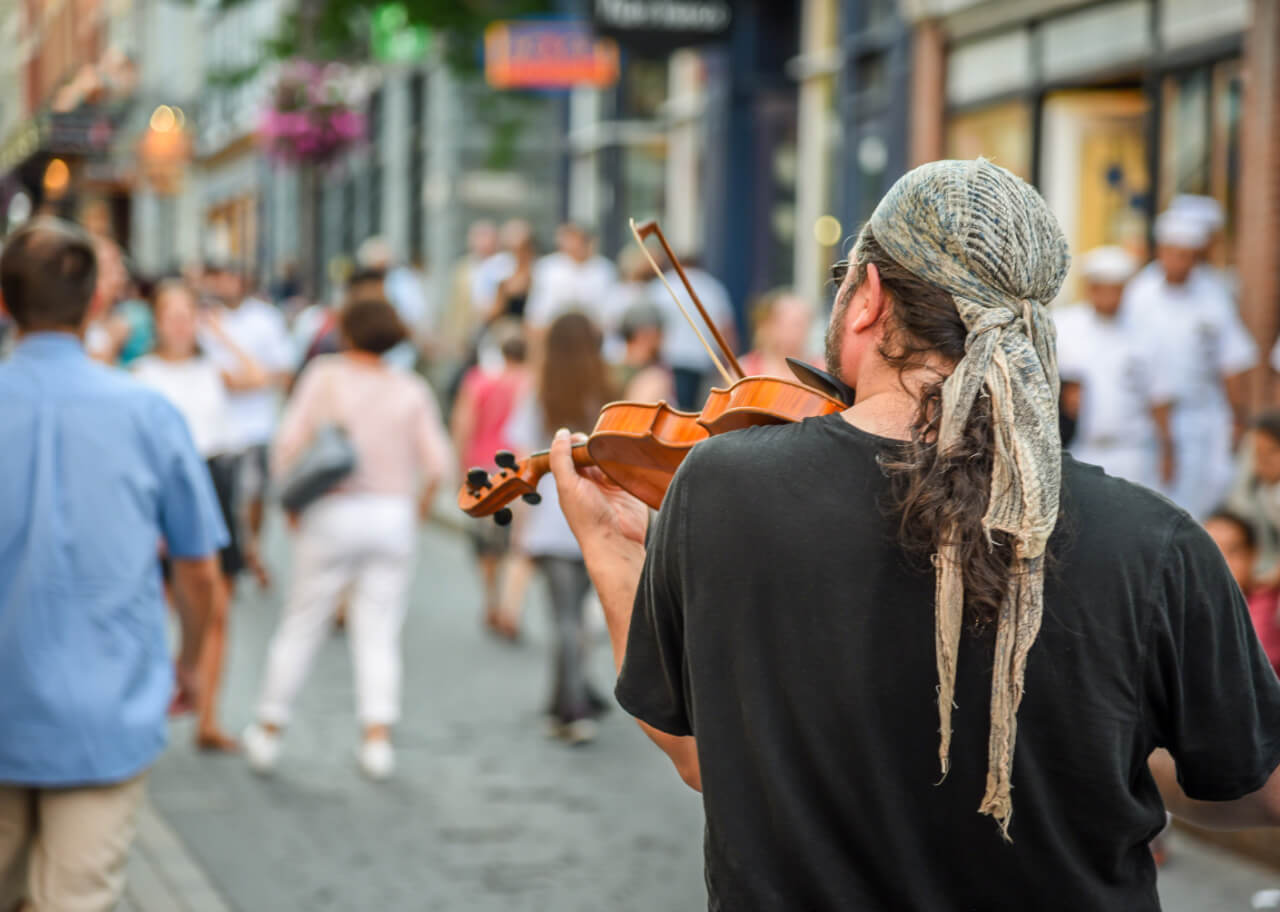 Get the most out of winter: it's riveting!
Are you dreading Québec winters? Whether at the Plains of Abraham or along the Saint-Charles River, you'll be overwhelmed by all Québec City has to offer in terms of winter activities. You can choose from numerous cross-country ski paths located in breathtaking spots and, in most cases, admission is free! Walking trails and outdoor skating rinks will keep you moving despite the cold weather! In February, bundle up and head to Carnaval de Québec. The streets light up and event-goers can partake in a wide variety of one-of-a-kind outdoor activities!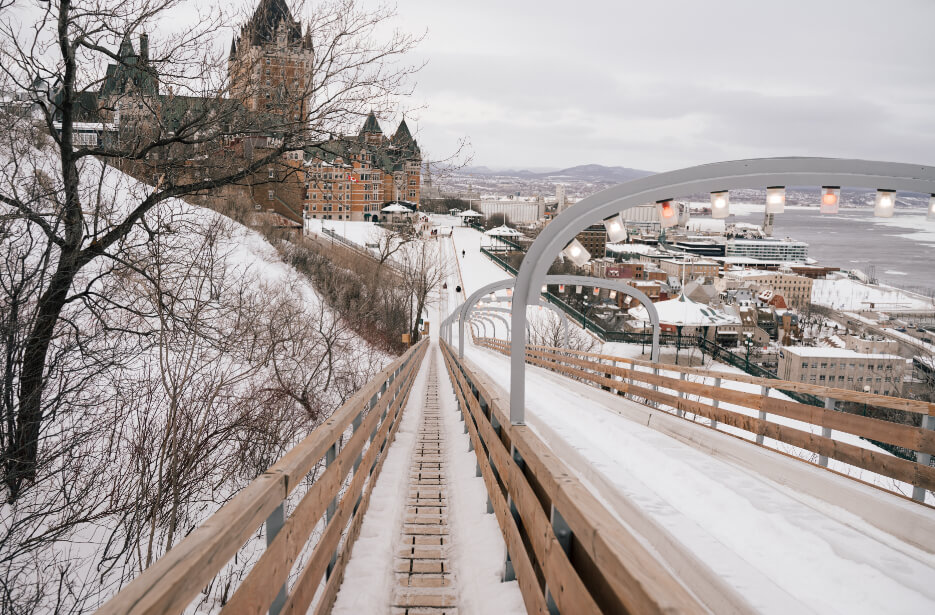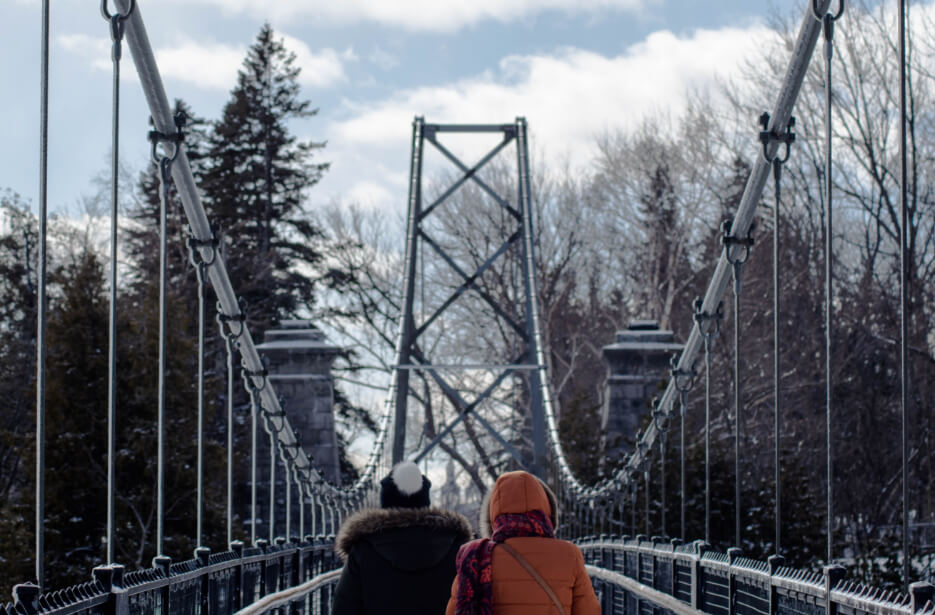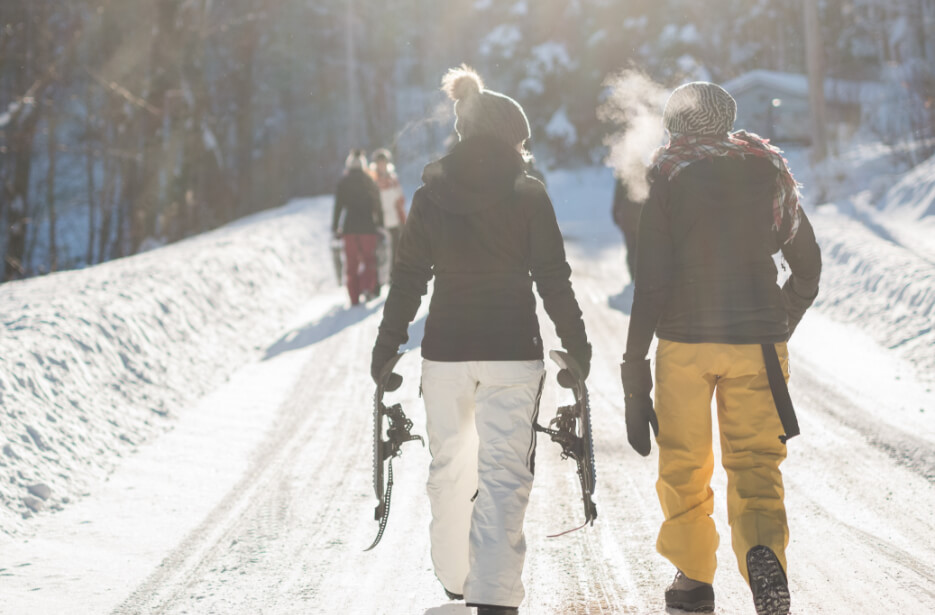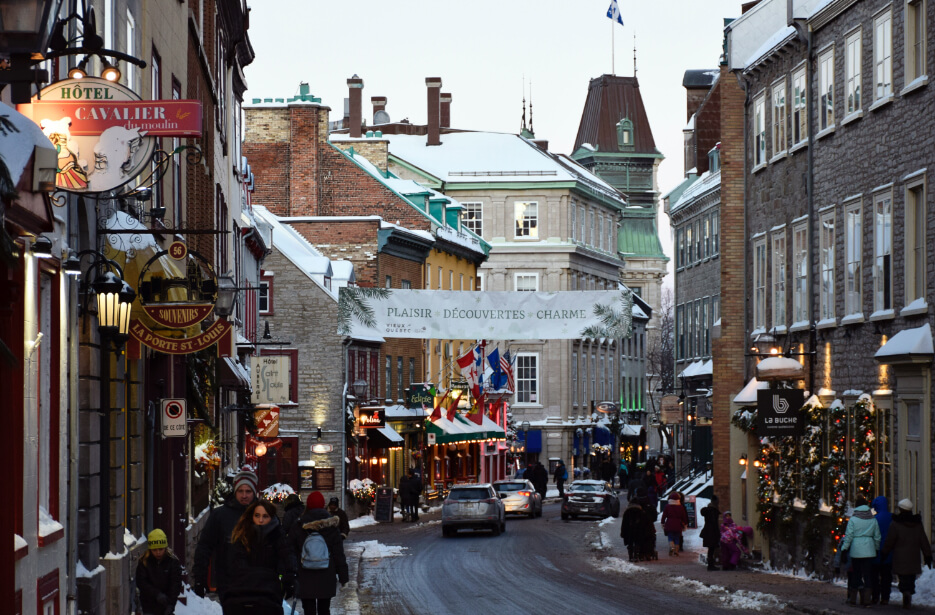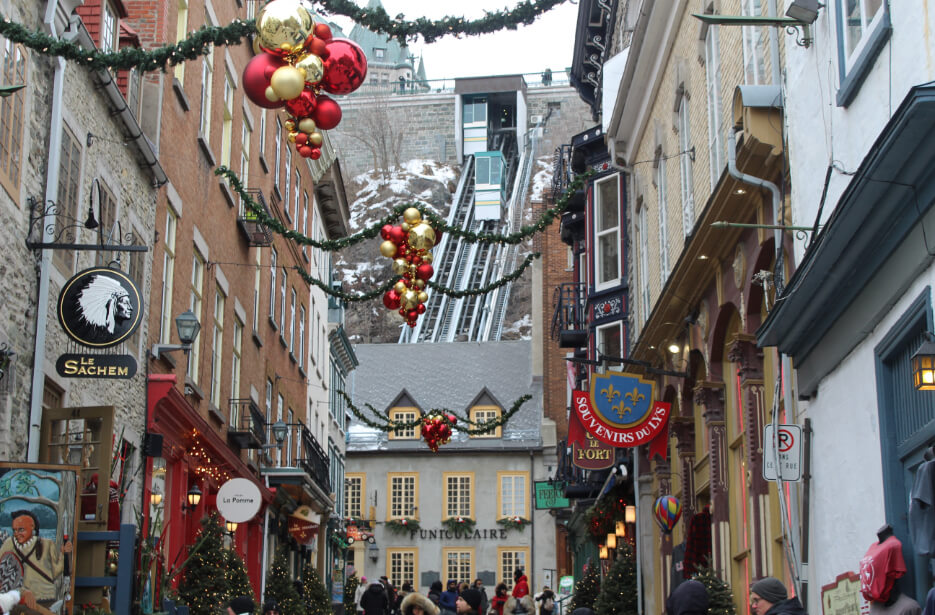 Have fun sitting in the bleachers!
Team sports fans never run out of games to attend in Québec City. The city is home to the Québec Remparts, a major Junior Hockey League team as well as Université Laval football team, the Laval Rouge et Or, and a professional baseball team, Les Capitales. It's always a blast in the bleachers. Join in on the fan fun and make new friends!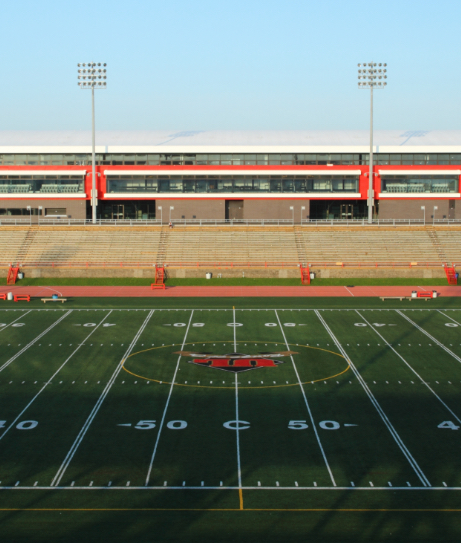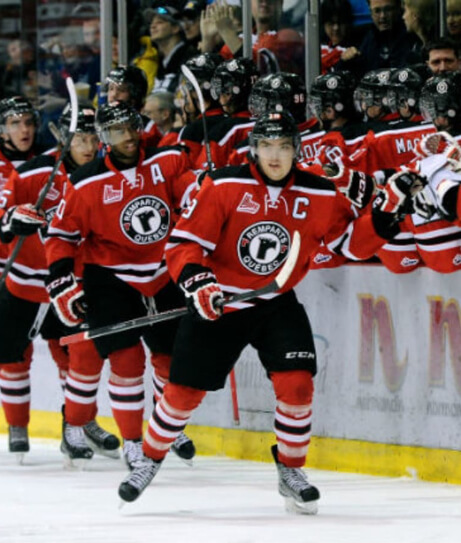 Québec City is THE place to learn how to mountain climb. It's a truly unique way to explore Quebec's wilderness. The Roc Gym rock climbing centre offers recognized training courses with certified experts. Beyond being an absolutely riveting activity, climbing is a great way to get in shape!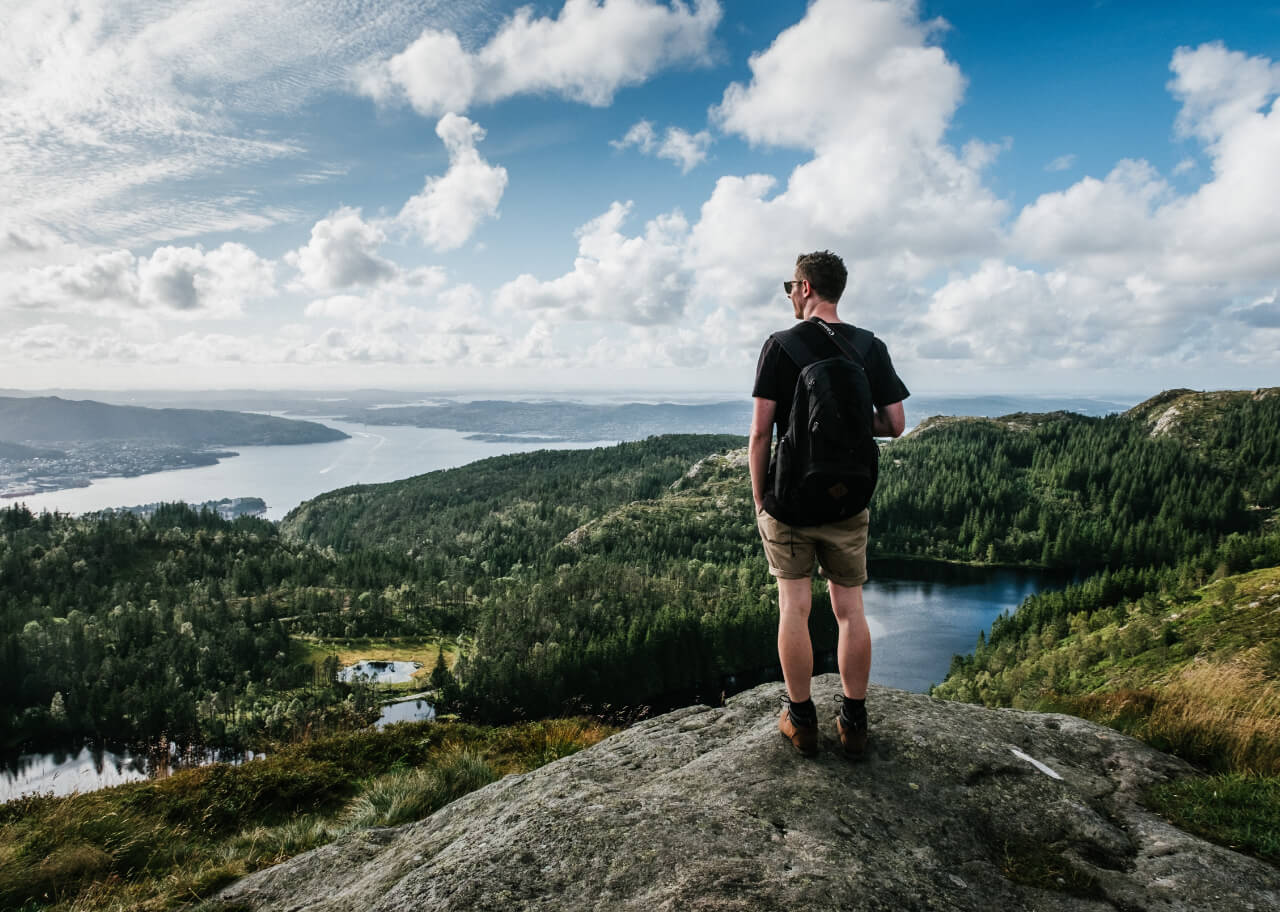 An extraordinary musical event on the Plains of Abraham
Every year since 1968, Québec City's has held its Festival d'été summer festival. The extraordinary acoustics on the Plains of Abraham is a sound experience you don't want to miss! The event hosts many concerts featuring big names in the music industry, from well-known local artists to those on the international scene. Elton John, the Rolling Stones, Selena Gomez, Lady Gaga, and Beck, to name a few, have been part of the FEQ lineup in the past.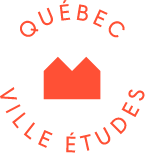 By choosing to pursue your studies in Québec City, you open yourself up to new opportunities and new ways of seeing and experiencing the world!
I want to study in Québec City!
First, take some time to explore the 700 or so programs offered in Québec City and remotely. You'll then be able to choose the program(s) and the higher education level that best suit your interests and academic path.